R.E.A.C.H Beyond Solutions, LLC is an executive leadership firm built to expand the capacity of corporate, non-profit, foundation and government partners. Based in the Washington, DC metro area, we are a multifaceted entity that partners to create more effective leadership in the following areas:
R  – Religious and Faith Leadership Development
We support faith leaders in the development of their strategic plans, ministry development, and church administrative documents. We also support these leaders in their efforts to expand their ministry's capacity in the areas of advocacy, policy and social justice outreach, aligning with their longstanding roles as the moral consciences of our society.
E –  Executive Leadership and Engagement
We specialize in the development and improvement of executive leadership. As a trained executive, the founding principal has experience developing organizational leadership, facilitating strategic planning, improving board/staff relations, authentically engaging key stakeholders and securing resources to advance and sustain relevant causes.
A – Advocacy and Policy
We offer training in the practical approaches to advocacy and policy development. Trained in core civil rights advocacy, policy and campaign building, the firm helps organizations develop and implement effective and sustainable advocacy agendas.
C – Coaching, Counseling, Connecting
We coach and helps coalesce community, organizational and individual stakeholders. The firm can be a source of accountability and support, especially in the areas of visioning, strategic planning, conflict resolution, group dynamics, and leadership.
H –  Health (Health Equity, Public Health Program Development, Health Sector Engagement) 
Our founding principal has over 17 years of public health experience in health equity, health policy program planning, development, and implementation. The firm has extensive program management experience along with a record of training, facilitating and strategic planning. The founder is a nationally-recognized subject matter expert in public health and health equity and has extensive networks within and outside of the field.
Clients We Worked With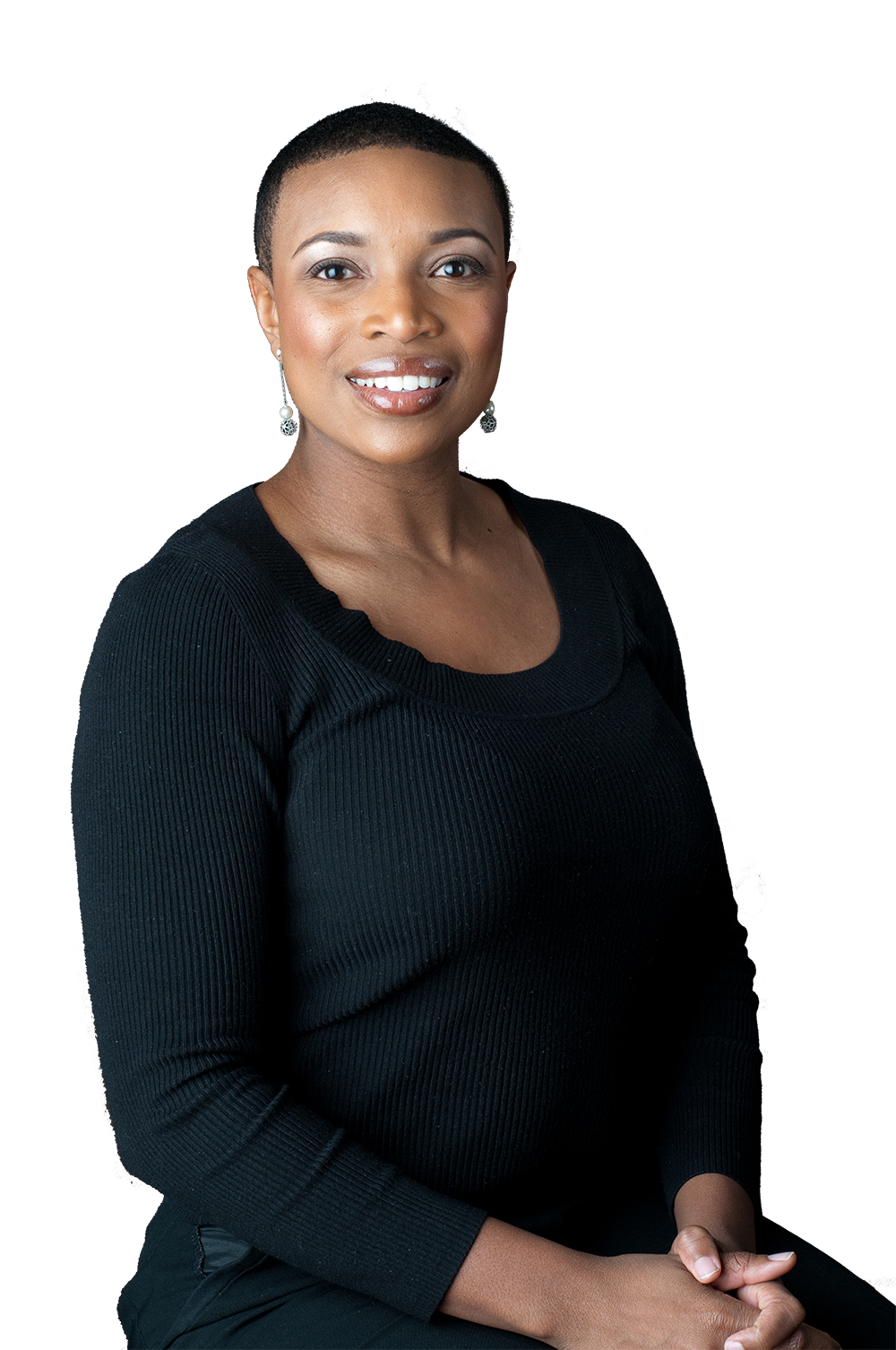 Shavon Arline-Bradley is the Founding Principal of R.E.A.C.H. Beyond Solutions LLC a public health, policy/advocacy, faith and executive leadership firm. She is also a Co-Founder of The Health Equity Cypher Group, a collaborative of nationally recognized health equity experts designed to expand the work of health, equity and diversity & inclusion in all sectors.  She recently transitioned from the Office of the United States Surgeon General as the Director of External Engagement and senior advisor, where she managed all congressional, corporate, non-profit and advocacy organizational relationships.   
Prior to her tenure in the Office of the US Surgeon General, Mrs. Arline Bradley served as the Executive Vice President of Strategic Planning & Partnerships for the national NAACP.  During the interim transition for the search of a new president & CEO in 2014, Shavon served as the Chief of Staff & Chief Programs Officer where she was responsible for overall staff strategic planning, board/staff relations, operations and issue area advocacy agenda.  She was formerly the senior director of health programs for the NAACP where she was responsible for coordinating and planning the Association's health agenda and program implementation efforts and served the association for 6 years. 
She has over 17 years of experience in the areas of policy, advocacy, board relations, social justice and community & stakeholder collaborative relationship building.  The New Jersey native is a public health & social justice advocate and former track & field athlete who earned her Bachelor of Science degree in Exercise Science and Masters of Public Health degree from Tulane University in New Orleans, Louisiana.  Mrs. Arline-Bradley graduated in May 2016 from the Samuel Dewitt Proctor School of Theology at Virginia Union University with a Masters of Divinity.  Most recently she successfully completed the Scott Hawkins Leadership Institute of the Links Incorporated as an executive fellow for 2 years with extensive training in board & executive leadership development, organizational management, group dynamics, conflict resolution and strategic planning.   
As a sought after motivational speaker/preacher, facilitator, trainer and strategic planner, Mrs. Arline-Bradley has a traveled extensively throughout the United States and Caribbean.  She has facilitated trainings on public health programming, diversity & inclusion, executive leadership development, organizational planning, board/staff relations, equity, policy/advocacy, social justice and religious affairs for organizations including but not limited to the NAACP, WalMart (regional VA office), Robert Wood Johnson Foundation, Mecklenburg County Department of Health, Delta Sigma Theta, Active Living Research, N.O.B.E.L. Women, Samuel DeWitt Proctor Conference (religious), the Society for Behavioral Health Medicine and YMCA of the USA.  
Shavon is a member of the American Public Health Association and serves on the executive board of Delta Sigma Theta Sorority Incorporated as co-chair of the national social action commission. She is also a member of the Links Incorporated (Columbia, MD) and Jack & Jill of America Inc.   Mrs. Arline-Bradley is a co-author of "The Queen's Legacy", a journey of the trials and triumph of phenomenal women.
Shavon is an ordained minister and serves as an associate minister of the Alfred Street Baptist Church, under the leadership of the Rev. Dr. Howard-John Wesley in Alexandria VA.  Shavon sits on the advisory board of the Samuel DeWitt Proctor School of Theology as the youngest member. She is married to Andrew Bradley and mother of 4 year-old Micah and 18 year old Amira.  

Diversity & Inclusion Training
External Affairs & Community Engagement
Public Health Program Development
Public Speaking & Preaching
Religious Institution Administration & Development